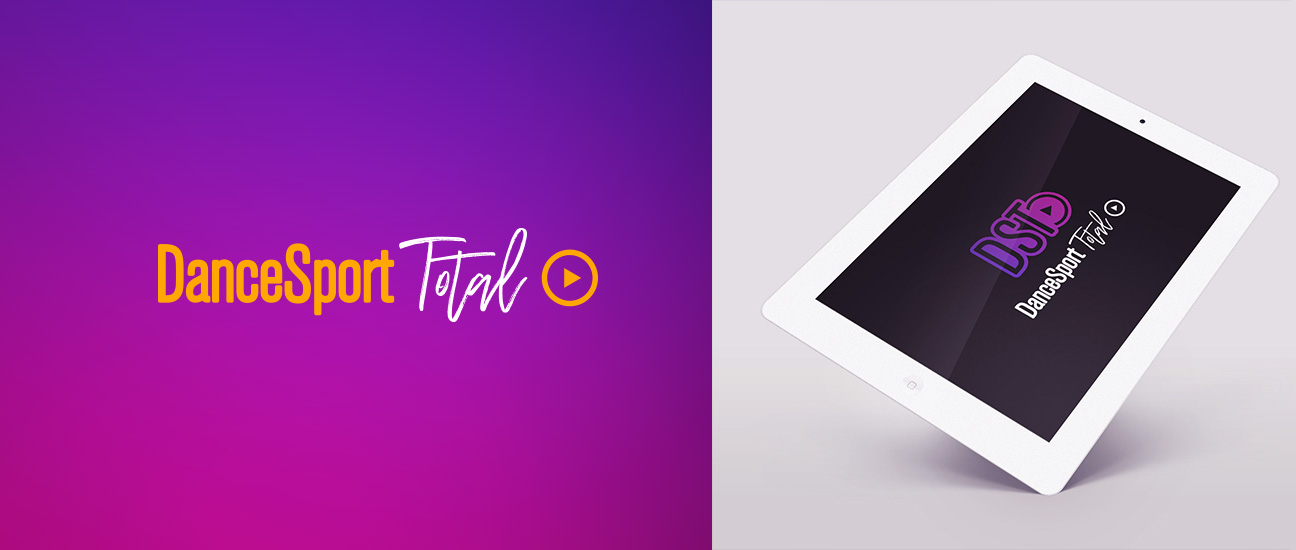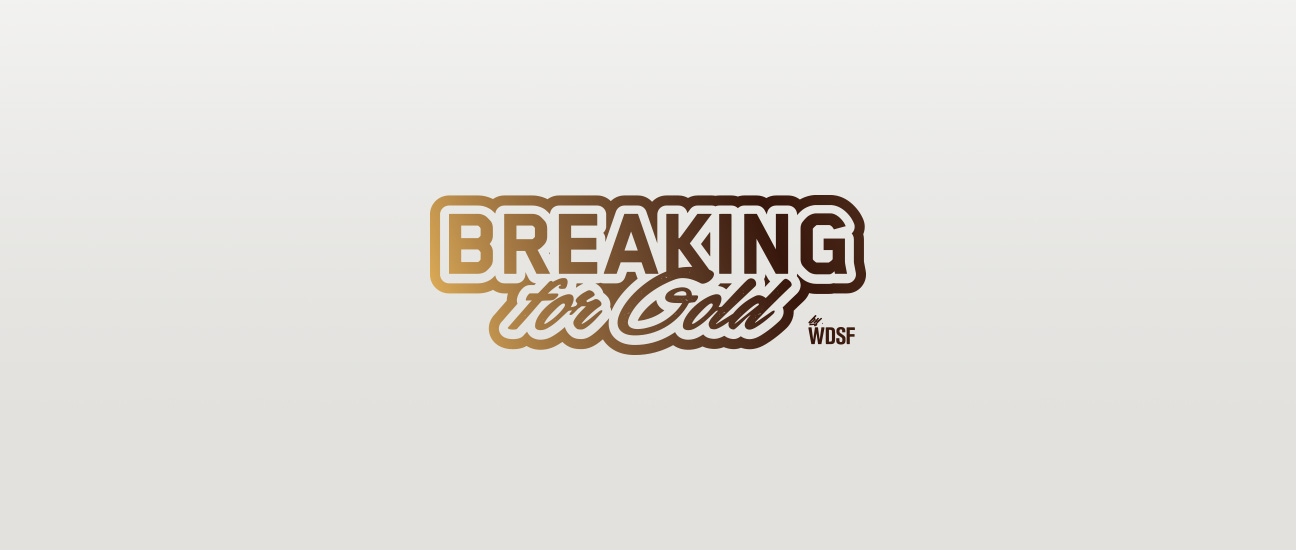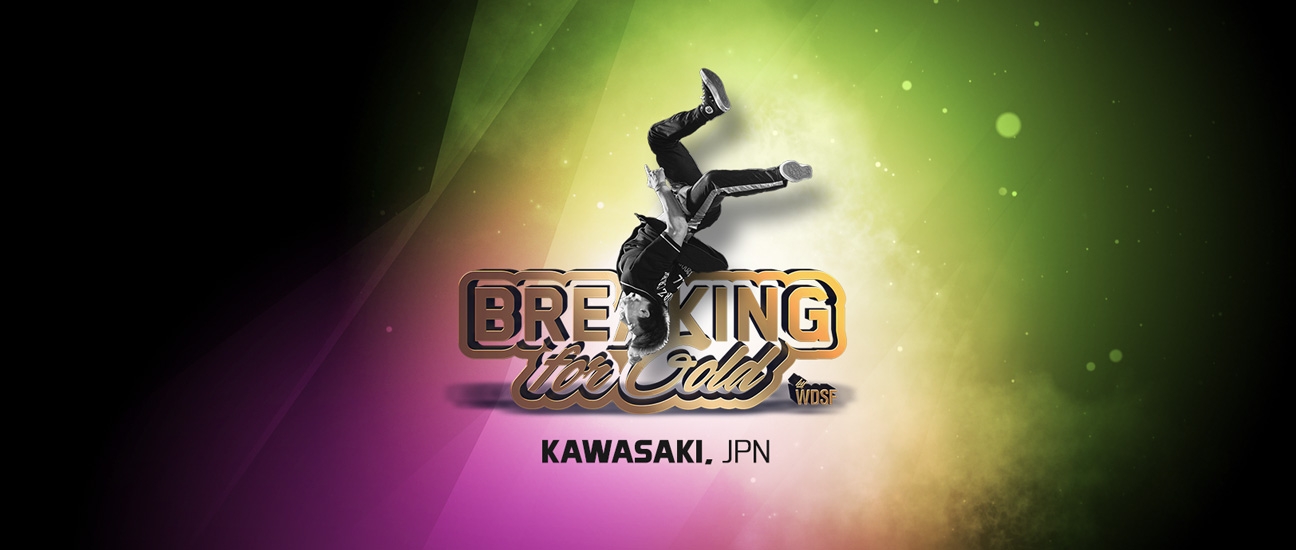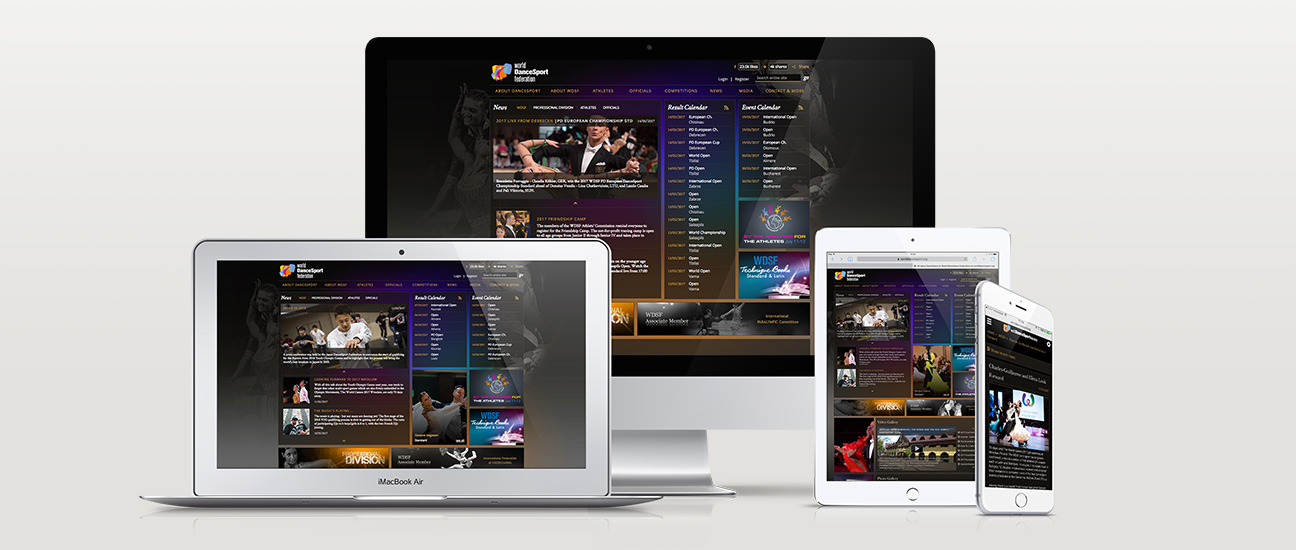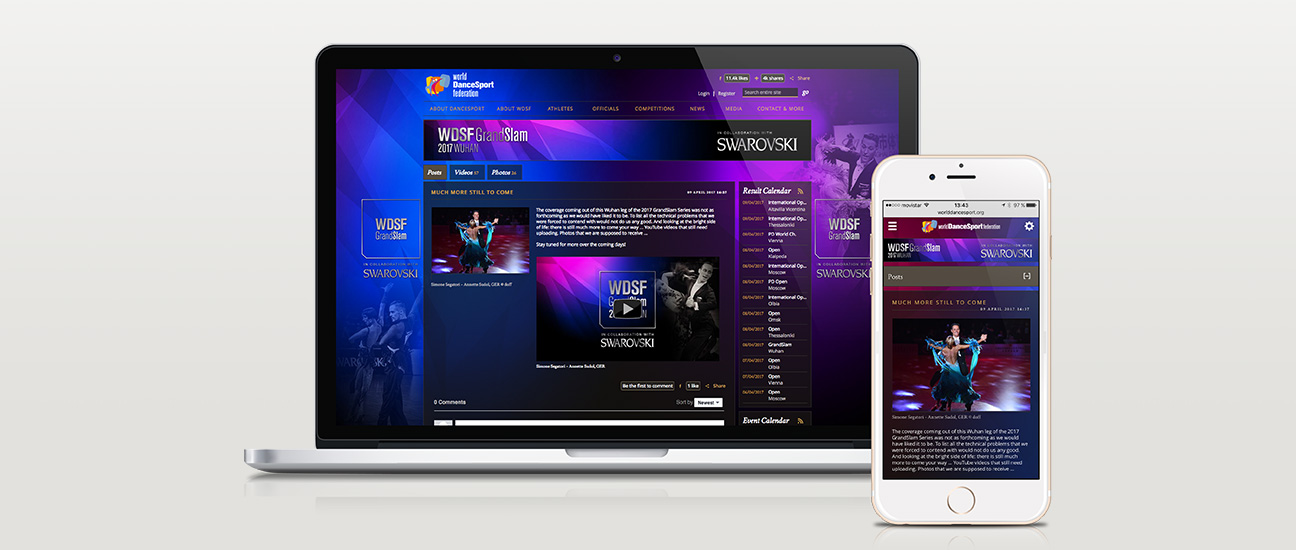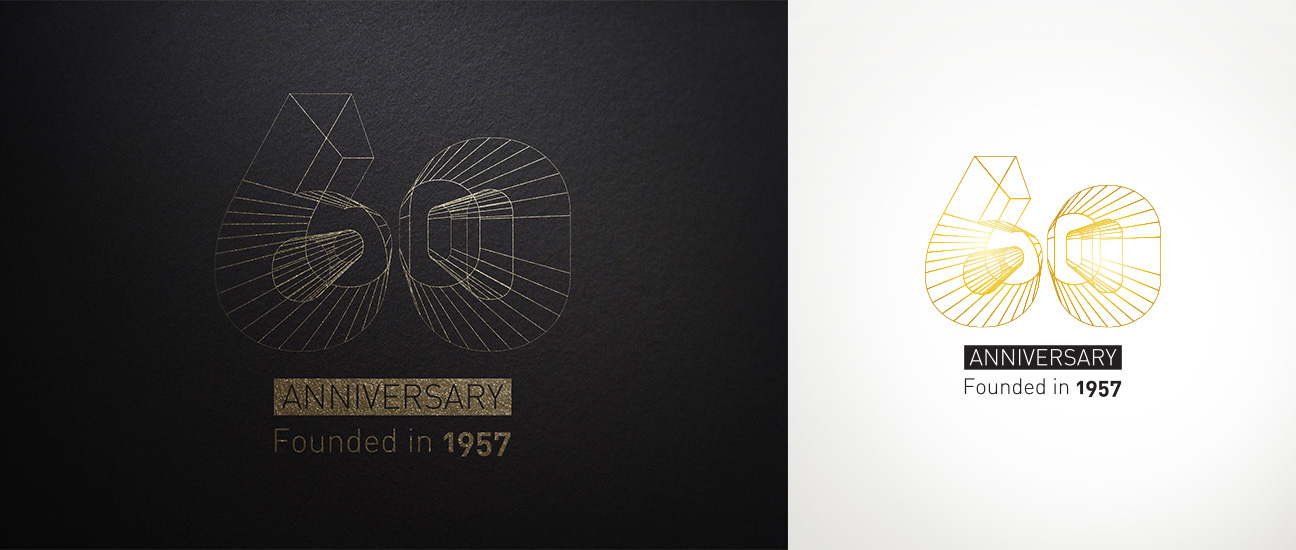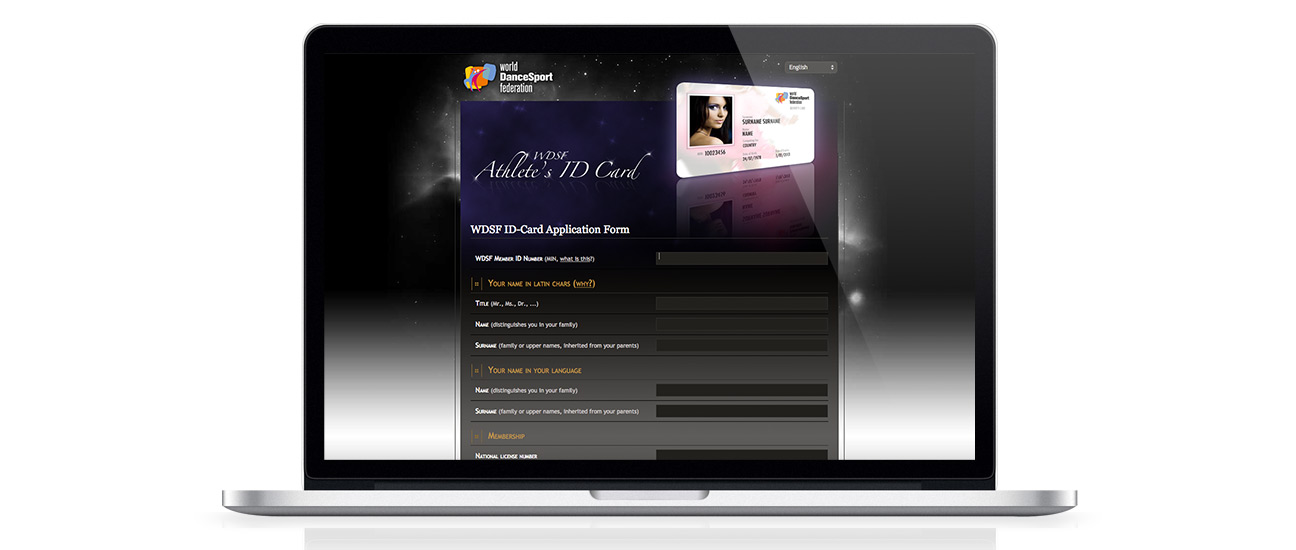 The WDSF is a world managing body regarding DanceSport.
The WDSF approached us requesting a renewal of their corporate website and restructuring of their internal athletes database which was created in 1996.
After establishing an overall structure and collecting the required features we presented our proposal to the AGM in 2011.
The initial project included:
News and blog section
Federation and sport regulations directory
Competition calendar
Competition results
Media gallery
Contact and general content
To standardize the delivery of competition results and provide a clearly defined interface for 3rd party consumers/providers we created the WDSF API.
Member federation are able to manage their athletes on-line through the federation's website or through the WDSF API.
As clearly identifying athletes was an issue due to different spelling and languages we introduced the WDSF ID-Card. The ID-Card can be applied on-line and is approved by the member federations. The cards themselves are produced by the WDSF for whom we have created a complete Windows based production environment.
Project start November 2009
Launch January 2011